Okay, so I've been super into looking for my "future" apartment lately and I have quite a few favorites right now! I love to scroll through Houzz, The Everygirl, and Southern Living trying to find all the best ideas for how to make the most of a small apartment space. My next step plan is to move to Charleston, SC (and out of CT) but that will be for another post! Here's a few things I'm loving right now!
Source: Wayfair
So, I basically just found my dream couch. The plan is to get the couch and decorate around it. It's going to be fabulous!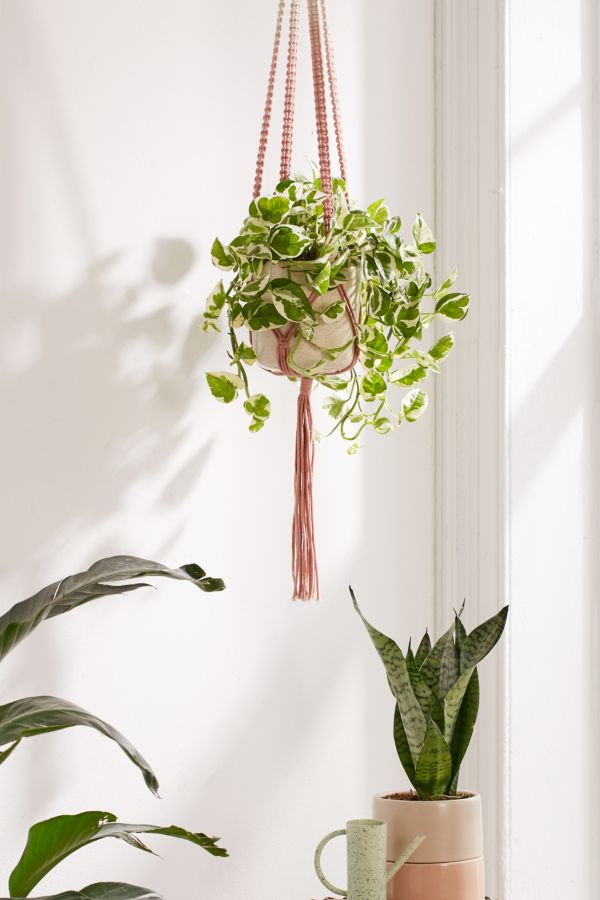 Source: Urban Outfitters
I love the macrame hanging planters and this one is so cute in the blush color! Urban has a lot of awesome apartment decor and a lot of it is affordable as well!
Source: The Everygirl
This room is my ultimate inspo and it's how I found the pink couch! This was part of the One Room Challenge and it came out so amazing! Be sure to check out the before and after pictures because I was in love. That huge cactus is to die for as well.
Source: Apartment Therapy
I love this storage shelf because it looks like a ladder. The ladder look is super cute with blankets or towels hanging off of it but this one actually has shelves for more storage. And you'll be surprised to know it's from ikea! I came across the perfect white ladder at Homegoods (affordable too!) but had to pass since I haven't moved out yet! I still think about it from time to time.
Source: Room and Board
Okay, so back in the spring I won this chair from Without a Hitch. She was doing a giveaway and I ended up winning! I am so in love with this chair so I just had to put it on my Friday Favorites. Room and Board delivered it right to my house and put it exactly where I wanted! I actually have some pictures of it coming out in my next post. It's the perfect accent chair and it's coming with me when I move. I highly recommend their furniture and not to mention they had the best service!
Well that's it for this Friday! I should've called this post my Friday Favorites Apartment Edition. I hope you found something you liked or something that inspired you! Enjoy!